 About
esadore International Investment
Introducing esadore International Investments, a global powerhouse in the Built Environment Industry (BEI). Committed to innovation and collaboration, we spearhead sustainable growth across segments. From modular construction to AI and spa wellness, our UAE-based company, established in 2008, leverages expertise and proprietary IP for a greener, more efficient future. Trusted partners in shaping stunning, eco-friendly built environments worldwide.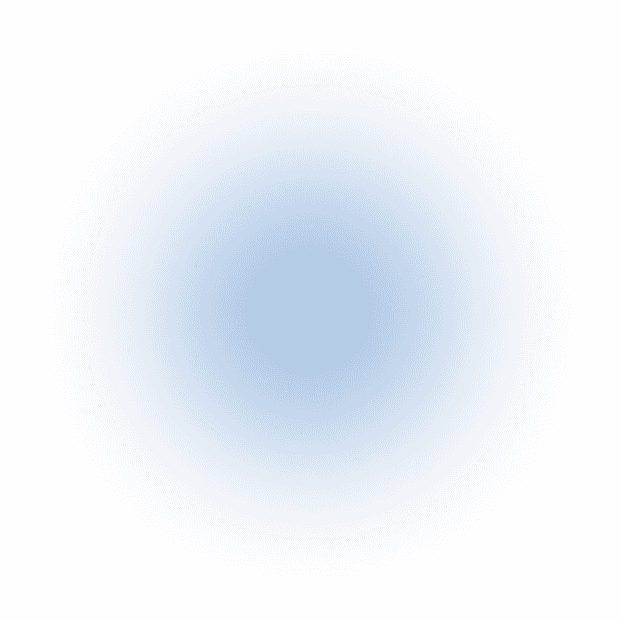 Unmatched Excellence
We strive for excellence in every aspect of our operations, delivering projects and services of the highest quality.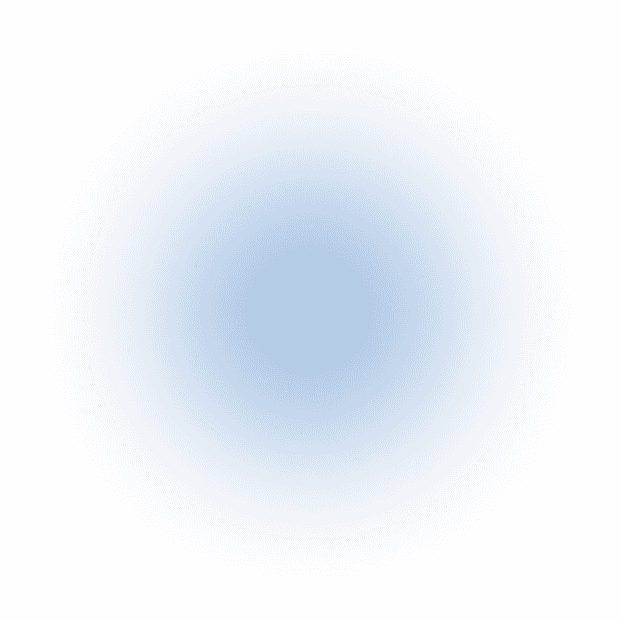 Sustainability at the Core
We are committed to sustainable practices that minimize environmental impact and promote long-term economic viability.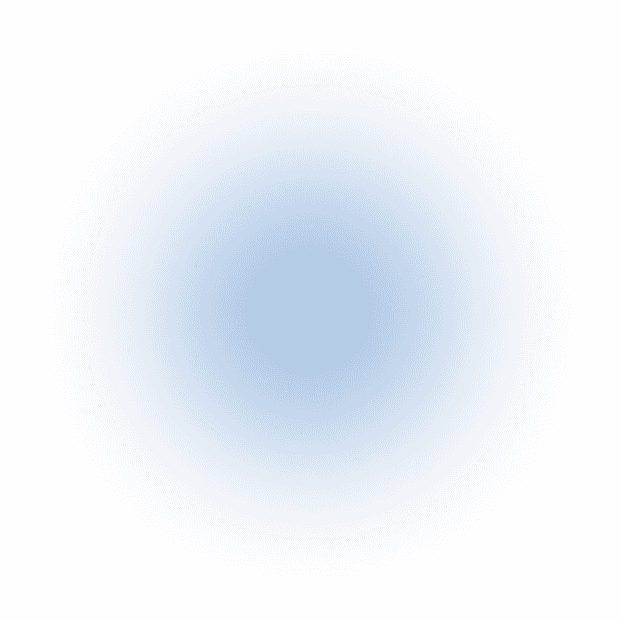 Power of Collaboration
We foster collaborative relationships with stakeholders, including government entities, local communities, and industry partners, to achieve shared goals.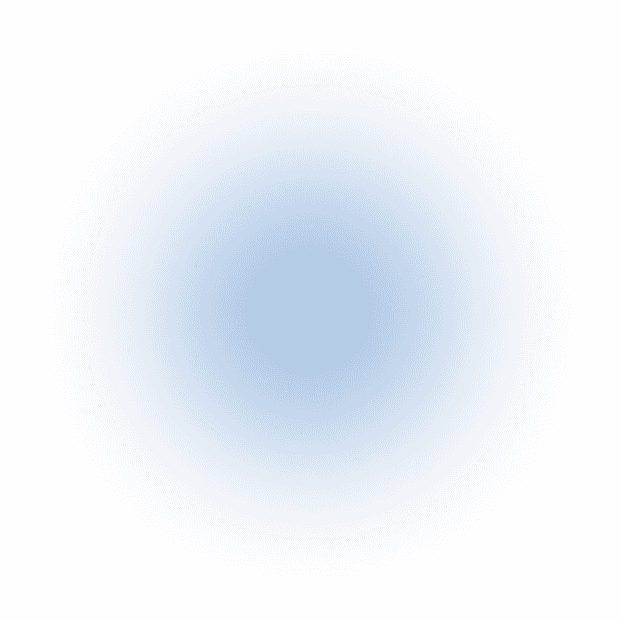 Integrity in Action
We conduct business with integrity, honesty, and transparency, adhering to the highest ethical standards in all our endeavours.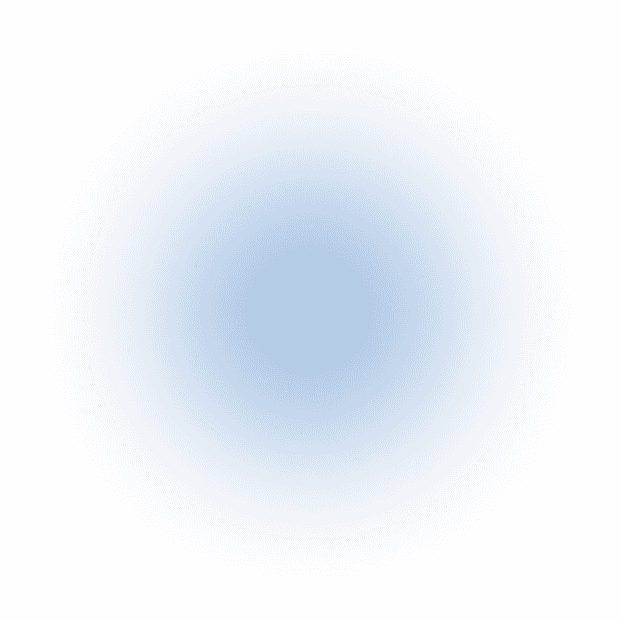 Innovation as a Standard
We embrace innovation and leverage cutting-edge technologies to drive positive change within the industry, constantly seeking new solutions and approaches.
Brands
Discover Our Diverse Portfolio
From modular solutions, thermal wellness to mindful travel escapes, explore our brands' innovative solutions, creating enriched experiences with sustainability, design excellence, and community upliftment at the core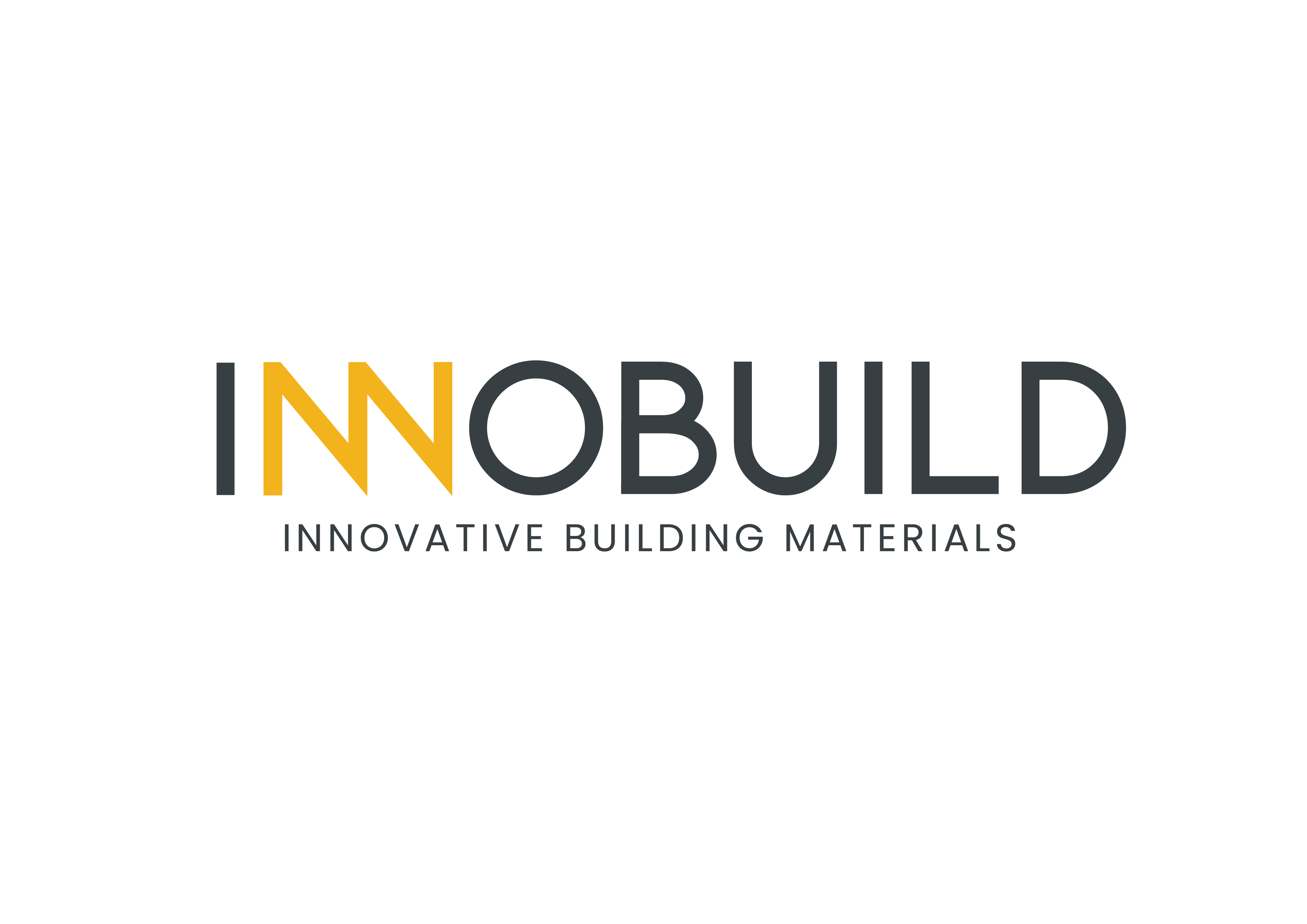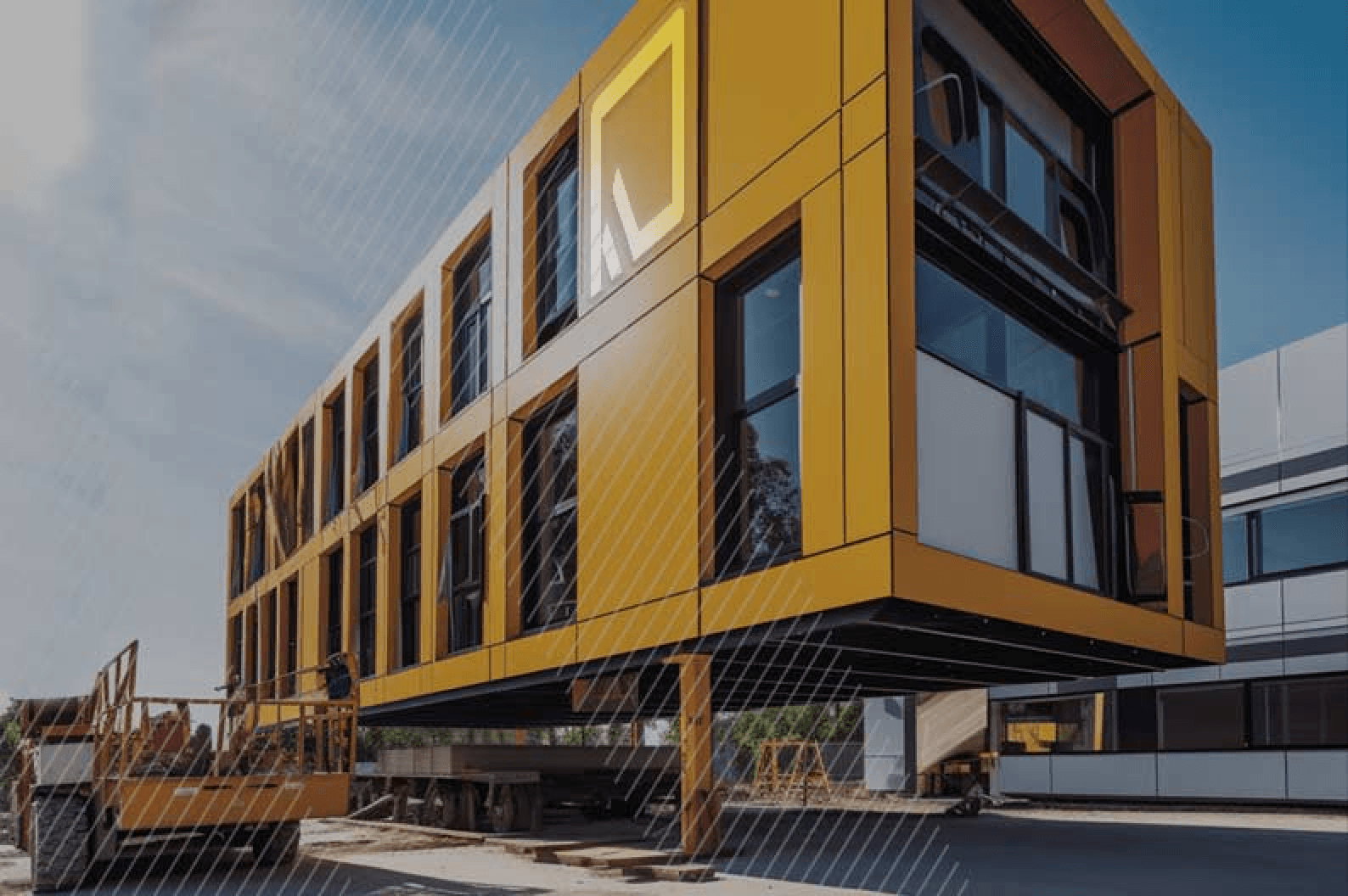 modDsys: esadore's modular construction arm. Complete A to Z solutions, eco-friendly buildings. Design, manufacture, and project management. Expertise in volumetric construction.
Leadership
Discover the minds behind esadore