Synergy Unleashed
Innovate & Build
Who We Are
About esadore International
esadore International Investments focuses on key segments of the Built Environment Industry (BEI); our various subsidies are niche product or service providers enabling an out-of-the-box solution to an old industry ready to move into the future.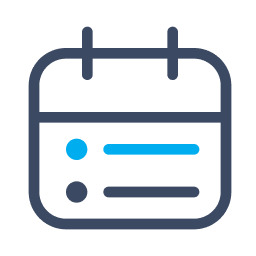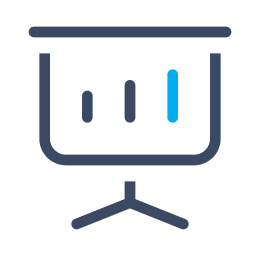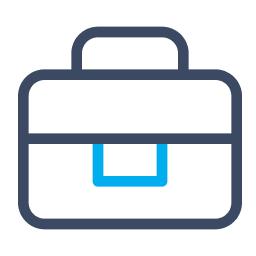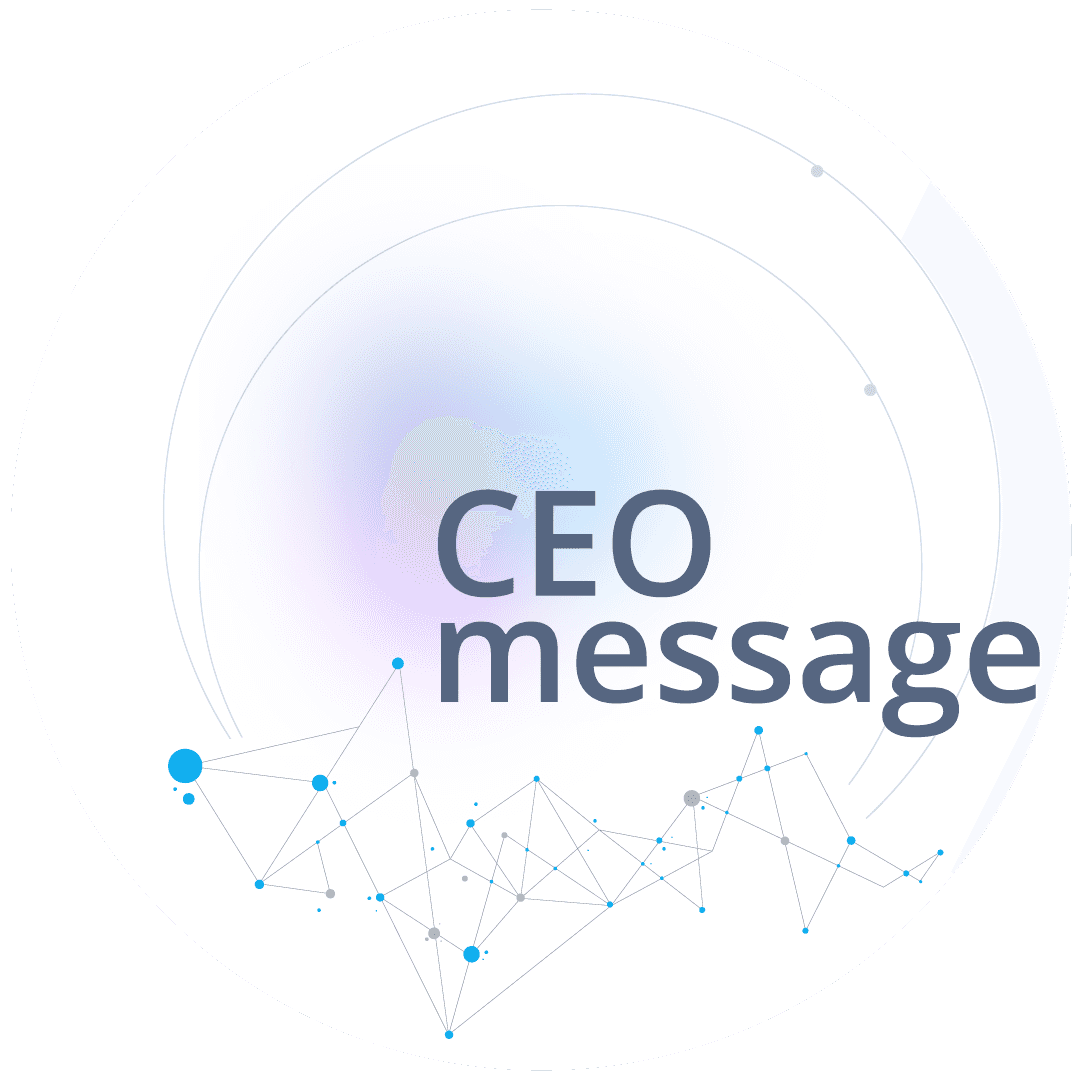 We create a culture of infinite possibilities.
As the Group CEO, I am delighted to extend a warm greeting to you on behalf of our dedicated team. At esadore, we are driven by a shared vision of creating a more sustainable and vibrant future through our contributions to the Built Environment Industry (BEI). Our commitment to innovation, collaboration, and excellence serves as the cornerstone of everything we do. In today's rapidly evolving world, the BEI plays a pivotal role in shaping the way we live, work, and interact with our surroundings.
Ebrahim Malekzadeh
Group CEO, esadore International Investments